What a summer it is for our crop of talented Irish writers both established and new: John Banville, Eimear McBride, John Boyne, Sinead Moriarty, Sara Baume...the list goes on
With her first novel, A Girl is a Half-formed Thing, Eimear McBride won the
2014 €30,000 Bailey's Prize, as well as Kerry Group
Irish Fiction Award, the Goldsmiths Prize in 2013. She wrote the book in six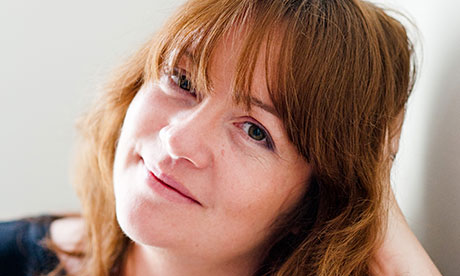 months but it took her nine years to get it published and since its publication she
and it have been making headlines in all the right literary circles.
Booker Prize-winner, John Banville writes both as himself (literary prize-winning novels) and as Benjamin Black he is creator of Quirke, an Irish pathologist based in Dublin. He has been described as 'the heir to Proust via Nabokov'. Among a raft of prizes his most recent is the 2014 Prince of Asturias Award for Literature.
Sinead Moriarty writes bestselling women's fiction - to date she has written eight books which have sold more than half a million copies. Her latest Mad About You has received the Richard & Judy seal of approval. It is is listed on their book club's hugely influential summer 2014 reading list which guarantees an even wider audience and more sales.
John Boyne first lept to international fame with The Boy in the Striped Pyjamas, a cross-over book which enchanted both children and adults. He is author of eight novels for adults and four for children and is published in 46 languages. His awards include Hennessy Literary Awards Hall of Fame, Orange Prize and The Que Leer Award for Best International Novel of the Year.
Sara Baume is winner of this years €15,000 Davy Byrnes short story award.
Her short stories have a appeared in Moth, the stinging Fly and the Irish Independent.
Her debut novel, Spill Simmer Falter Wither will be published by Tramp Press in 2015